About
PLAZA is a family owned and operated home and gift store inspired by the rugged and inimitable Pacific Northwest. We are guided by the important but simple mission of providing Products, Service & Experiences that delight and inspire.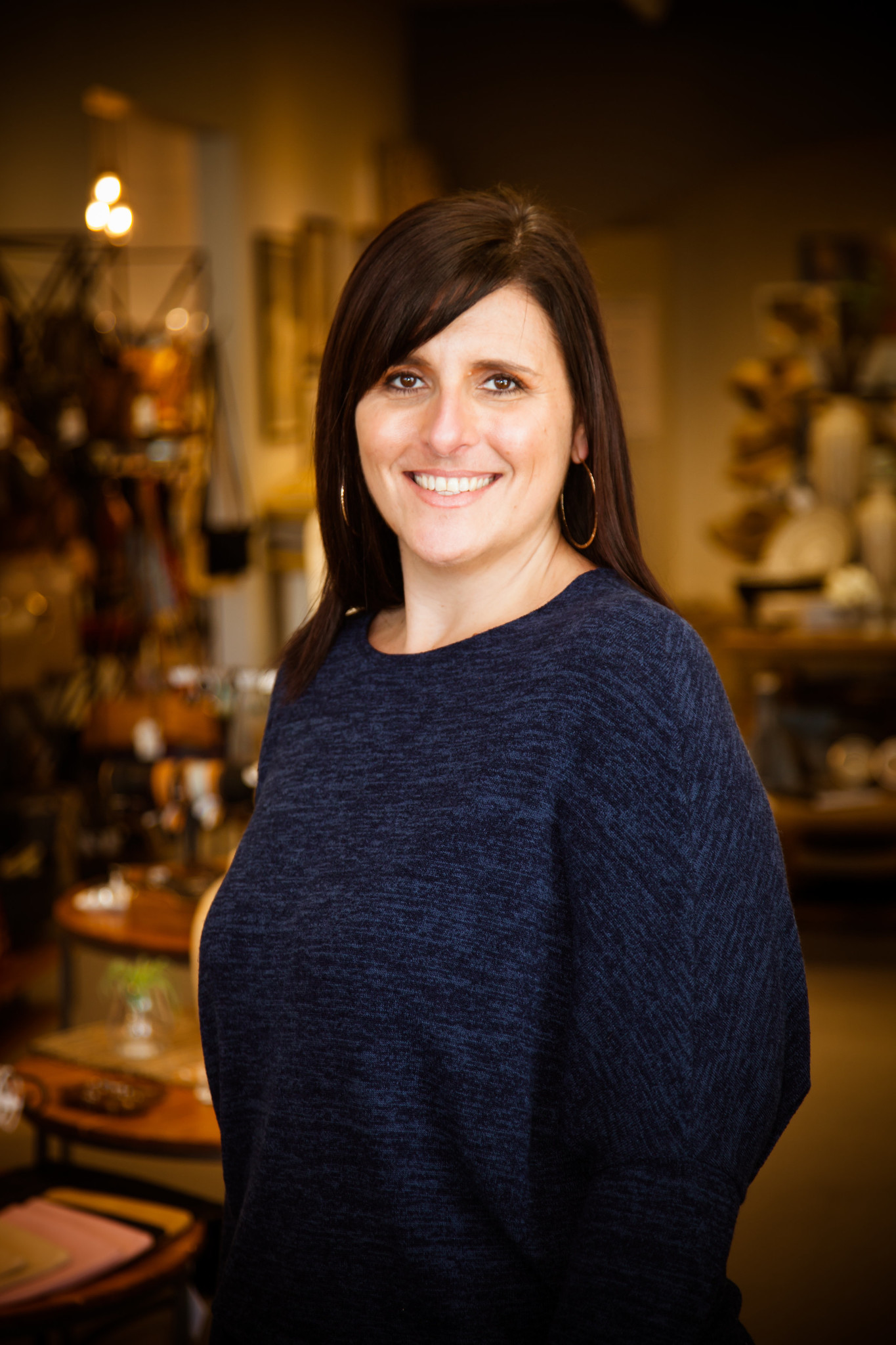 My name is Natalie, and along with the support of a talented and amazing staff, we are the people behind PLAZA.
In 2012 I departed from a career in higher education, venturing into the world of retail as the General Manager of the newly revived gift and home store in the heart of the Arcata Plaza. In homage to the preceding landmark business in the same location (Plaza Design), it was simply called PLAZA. Then, in the Fall of 2017 I found myself asking: do I love it enough to go the distance? The answer was yes, and in early 2018 I took the final step and bought the place. PLAZA, which had been a labor of love to nurture, grow & cultivate, became the reality of a wholehearted community commitment.
We at PLAZA operate under the basic principals of serving our community and striving towards the ultimate goal that the first question people ask themselves is: "Can I buy it Locally?"
If we are doing it right, here's how we do it:
Provide EXPERIENCES of : Beauty, Joy, Delight, Inspiration, Relaxation, Convenience, Connection
Provide customer SERVICE that is: Authentic, Genuine, Sincere, Friendly, Helpful, Engaged, Consistent, Above & Beyond, Customer-centric
Curate a wide scope of PRODUCTS that: Excite, Engage, Educate, Motivate & Inspire, Create spaces of comfort and beauty, Are environmentally conscious, Are unique, Are Trend-Forward, Are the perfect gift, Are built to last, Are provided at a wide range of prices, Are good quality, Are produced by local artisans, Are from vendors that support fair-trade global practices, Honor the cultural and social diversity of our community, Are responsive to the needs and wants of our community
Support and respect our community of locally owned and independently operated businesses
Support/give back to our community
So really, our About Us, is actually about you. More specifically, what we can do to provide you with the Service, Products and Experience that brings delight and inspiration.